Strut channel is used to mount, brace, support, and connect lightweight structural loads in building construction. These include pipes, electrical and data wire, mechanical systems such as ventilation, air conditioning, and other mechanical systems.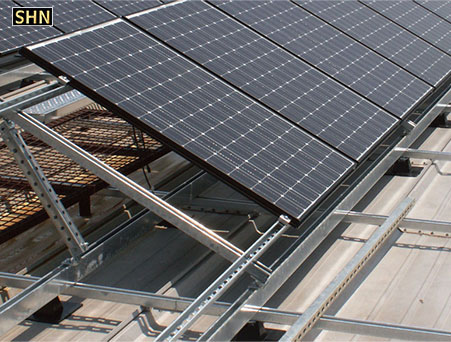 What is another name for the strut channel?
Often known by several proprietary names such as "G-STRUT", "Unistrut", "C-Strut", "Hilti Strut", and many more, this product is designed for providing light structural support, for services such as with wiring, mechanical or plumbing components.
What are Unistrut used for?
Unistrut channel is commonly used to support heating, ventilation, and air conditioning systems. It is strong enough to hold the weight of ductwork and can be easily adjusted to accommodate changing needs.
Please leave your message or consult online customer service for more strut channel products, We will give reply any time.