Unistrut 45 degree bracket is a metal bracket that is designed to hold unistrut channels at a 45 degree angle.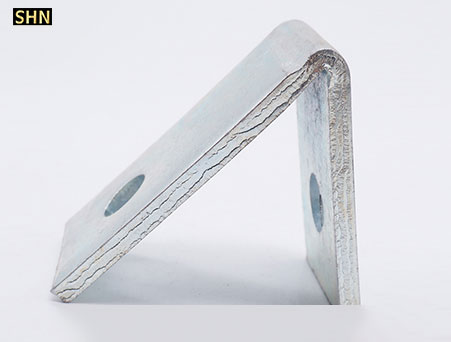 Unistrut channels are used in construction to support electrical, plumbing, and mechanical systems. The 45 degree bracket is commonly used to create diagonal bracing in a structure or to support a horizontal beam at an angle.
unistrut 45 degree bracket is made of durable steel and is designed to be used with standard unistrut channels. It can be easily installed using bolts and nuts and is available in various sizes to accommodate different channel sizes.
Please leave your message or consult online customer service for more unistrut 45 degree bracket products, We will give reply any time.