Strut channels support conduit, pipe, electrical and duct with long-lasting strength and durability. They are made from 316 stainless steel and are highly corrosive resistant which makes them suitable for outdoor use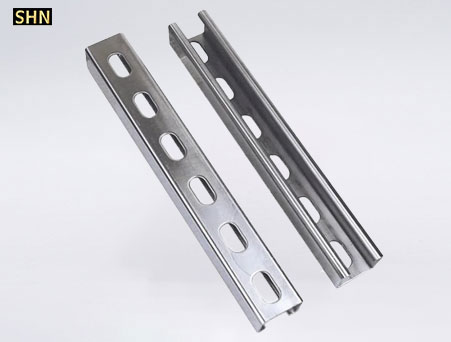 Strut Channels provide an ideal framework for a support systems without the need for any welding. Easily installed giving full flexibility to add a network of support applications.
Strut channel is a channel specifically designed for structural uses and common in both the plumbing and electrical industries.
Please leave your message or consult online customer service for more Strut Channel 316 Stainless Steel products, We will give reply any time.