unistrut 4 hole splice plate is a metal plate with four holes that is used to join two pieces of Unistrut channel together.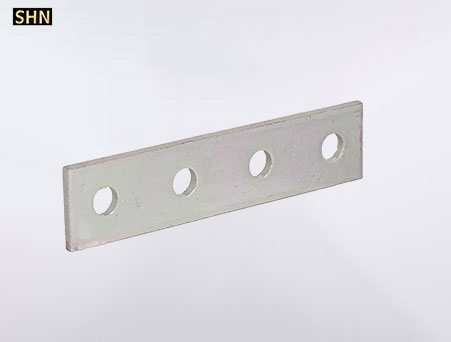 unistrut 4 hole splice plate is a type of metal framing system that is commonly used in construction and industrial applications. The splice plate is inserted into the channel ends, and bolts are used to secure the plate to both channels, creating a strong and stable connection.
The four holes on the plate allow for multiple bolts to be used, which increases the strength and durability of the joint. Splice plates are available in various sizes and materials to suit different applications and load requirements.
Please leave your message or consult online customer service for more unistrut 4 hole splice plate, We will give reply any time.