China Supplier Galvanized steel strut channel is a type of metal framing component used in construction and building projects.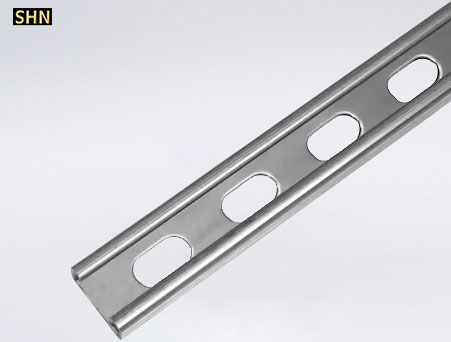 Strut Channel is made from steel that has been coated with a layer of zinc to protect it from corrosion and rust.
Strut channel is designed with a series of slots and holes that allow for easy attachment of other components, such as pipes, conduit, and electrical cables.
Galvanized steel strut channel is commonly used in commercial and industrial applications, including HVAC systems, electrical installations, and mechanical equipment support.
Galvanized steel Strut Channel is a durable and cost-effective solution for building sturdy and reliable structures.
Please leave your message or consult online customer service for more Galvanized steel Strut Channel products, We will give reply any time.