aluminum strut channel 41 x 21 2.5mm with a length of 3 metres with a Magnesium Aluminum Zinc finish.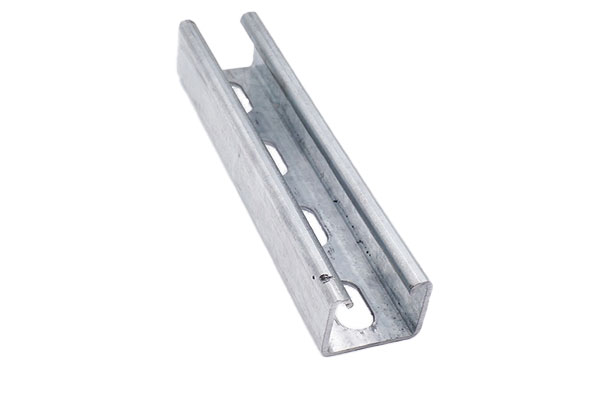 41mm x 21mm, 2.5mm Strut Light Gauge Channel Sections, Available in 3m and 6m Lengths of Magnesium Aluminum Zinc Steel.
These light gauge channel sections have been designed to provide a versatile and economical solution to industrial framing and support problems.
The system comprises 2.5mm rolled Magnesium Aluminum Zinc steel channel sections that can be easily assembled, reconfigured & modified using brackets, spring nuts and bolts.
Please leave your message or consult online customer service for more aluminum strut channel products, We will give reply any time.