Aluminium unistrut 135 degree bracket is a metal bracket used to connect two pieces of Unistrut channel at a 135 degree angle.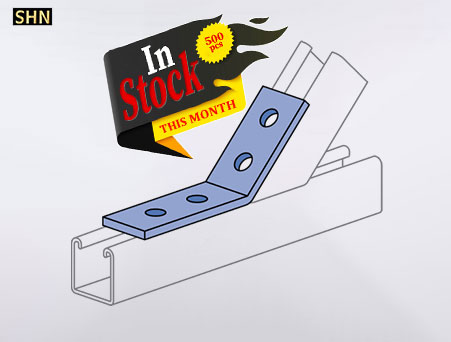 Unistrut channel is a brand of metal framing system commonly used in construction and industrial applications for supporting and securing piping, ductwork, and other equipment.
Unistrut channel 135 Degree Bracket is designed to provide a secure connection between two pieces of Unistrut channel while allowing for a specific angle to be achieved. The bracket is typically made of channel steel and is designed to be durable and long-lasting.
Please leave your message or consult online customer service for more aluminium unistrut Bracket, We will give reply any time.