The basic component of the support strut system is STRUT channel, which is a slotted steel Z275 Strut channel HDG mounting rail used for making steel frames and fixtures.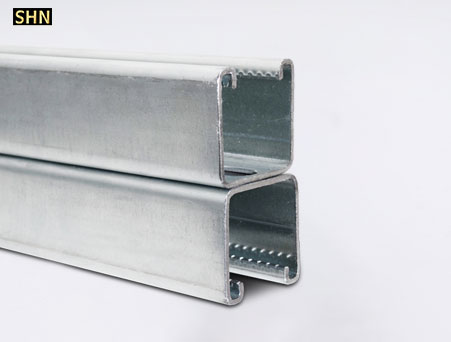 In our offer, it's available in electro-galvanized coating or hot-dip galvanized coating, as well as a back-to-back (double) Z275 Strut channel.
Z275 Strut channel HDG 41mmx82mm are the basic component of the STRUT channel support system to be utilized not only in ventilation, air conditioning and cooling systems but also for other components that are to be suspended.
Please leave your message or consult online customer service for more Z275 Strut channel HDG products, We will give reply any time.