Unistrut cantilever arm with a length of 600mm is a metal bracket designed to extend from a Unistrut channel. It is used to support a load that extends beyond the channel, providing additional support and stability.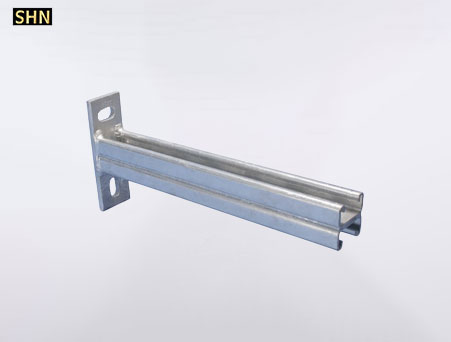 The unistrut cantilever arm is made of sturdy materials, such as steel or aluminum, and is typically used in construction, electrical, and plumbing applications. The 600mm length refers to the distance from the end of the arm to the point where it attaches to the channel.
Please leave your message or consult online customer service for more unistrut cantilever arm 600mm, We will give reply any time.