Unistrut 90 bracket is a type of bracket used with Unistrut channels. It is designed to provide a 90-degree angle connection between two Unistrut channels.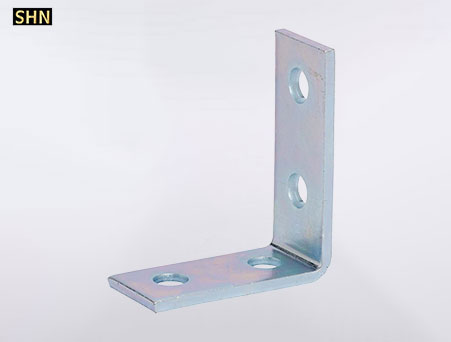 The unistrut 90 bracket is typically made of steel and is available in various sizes to fit different channel dimensions.
unistrut 90 bracket is commonly used in construction, industrial, and electrical applications to support and secure equipment, piping, and other structural components.
Please leave your message or consult online customer service for more unistrut 90 bracket products, We will give reply any time.