3 hole flat corner strut bracket is a metal bracket used to connect and secure two pieces of strut channel at a 90-degree angle.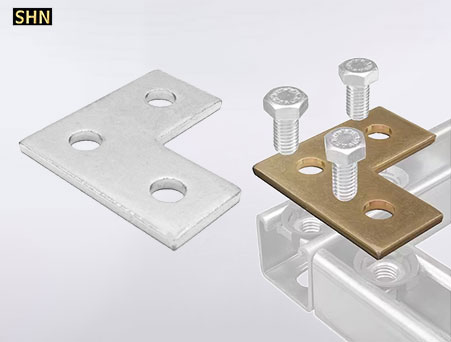 The unistrut bracket has three holes, one at each end and one in the center, for attaching nuts and bolts to the strut channel.
The flat design allows for easy installation and a secure connection. unistrut brackets are commonly used in construction and electrical installations to support and secure piping, conduit, and other equipment.
Please leave your message or consult online customer service for more unistrut 3 hole flat corner strut bracket, We will give reply any time.