Unistrut 2 hole I bracket is a type of bracket used in construction and building projects. Unistrut channel is specifically designed to work with Unistrut channels, which are commonly used in support systems for piping, electrical conduit, and other infrastructure.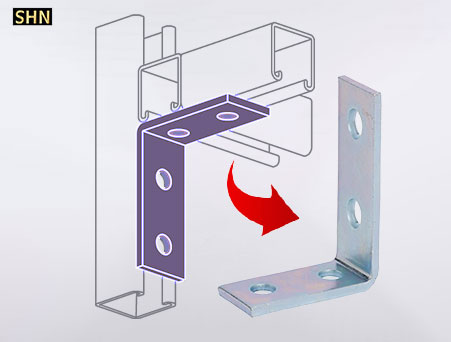 unistrut bracket has two holes that allow it to be easily attached to the Unistrut channel using bolts or screws.
Unistrut 2 hole I bracket provides additional strength and support to the channel and whatever is being supported by it.
Unistrut 2 hole I brackets are made from durable materials like steel or aluminum and are available in various sizes to fit different channel sizes.
Please leave your message or consult online customer service for more Unistrut 2 hole I bracket, We will give reply any time.