THE BENEFITS OF UNISTRUT METAL FRAMING PRODUCTS
Simplicity
The Unistrut Metal Framing System doesn't require any welding or drilling, which makes your job much easier. You won't get that with some of the other metal strut products out there.
Cost-efficiency
Not only is a no-hassle alternative to other metal strut systems, but it is cheaper as well. You won't get that with just any conventional construction strut.
Reusability
The fact that these systems don't require drilling or welding makes it easier to reuse them!
Flexibility
The parts are 100% adjustable, which makes gives your projects a little more flexibility as well.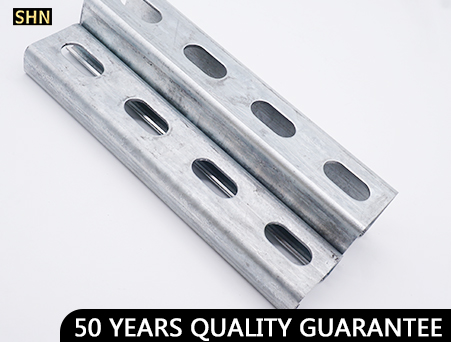 Leave Message
Write down your urgent needs to get free samples, and to check our stocks