Strut channel shelf brackets are metal brackets used to support shelves in industrial and commercial settings.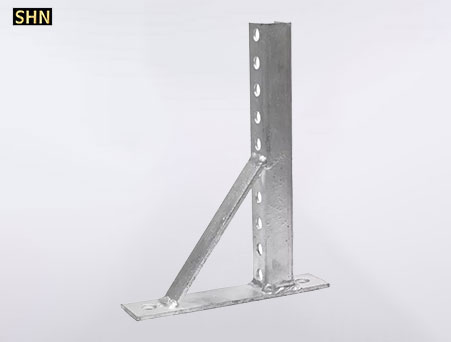 They are designed to fit onto strut channels, which are metal channels with slots that allow for easy installation of brackets and other accessories.
Strut channel shelf brackets come in various sizes and styles to accommodate different shelf sizes and weight capacities.
They are typically made of steel or aluminum and can be powder-coated or galvanized for added durability and corrosion resistance.
Strut channel shelf brackets are commonly used in warehouses, factories, and retail stores to support heavy items such as tools, equipment, and products.
Please leave your message or consult online customer service for more strut channel shelf brackets products, We will give reply any time.