41×41 slotted channel (aka slotted strut) is available in hot-dip galvanised, pre-galvanised or grade 316 stainless steel. Choose either 3m or 6m lengths.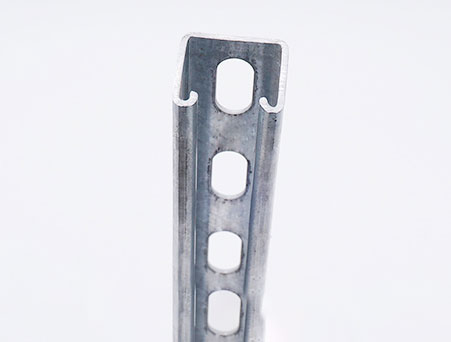 Features:
41mm deep design with punched holes for versatility and easy fixing
Select galvanised steel for typical outdoor environments
Select stainless steel grade 316 for rust protection in corrosive outdoor environments
Channel is sometimes referred to as strut or unistrut.41×21 slotted channel is also available. You can browse our full range of channel here.