HDG Strut Channel Half Slot 1-5/8" x 1-5/8"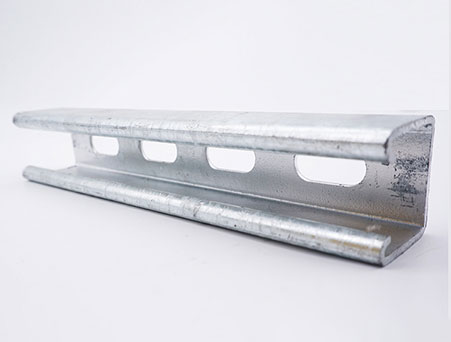 HDG Strut Channel Material: Steel and Hot Dip Galvanized
Dimension: 1-5/8" x 1-5/8" Inch, Length: 10 Feet
HDG Strut Channel Type: Half Slot, Guage 14 (1.98mm)
Designed for structural applications, HDG strut channels are typically used for ducts, suspension of pipes, conduits and equipment. They can be interconnected and secured using strut nuts.
Please leave your message or consult online customer service for more HDG Strut Channel, We will give reply any time.