building strut channel offer channel in various sizes, types and finishes along with brackets and fixings which can be combined to create your required support system.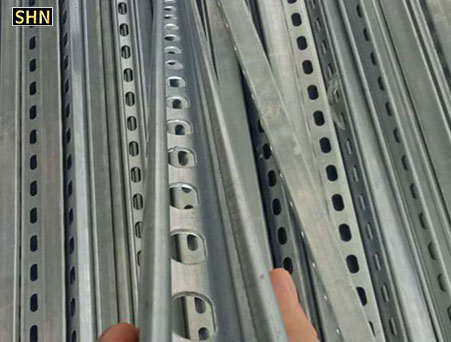 Anyone working in the construction industry today can hardly be unaware of channel support systems and most will be aware of the original brand, Unistrut which is the market leader in channel support.
The primary application for this type of strutwork is providing a support structure for M&E and HVAC building services such as carrying ducting, pipework, electrical cabling, or data wiring.
Please leave your message or consult online customer service for more building strut channel products, We will give reply any time.