Aluminium strut channel is a type of support system used in construction and engineering projects.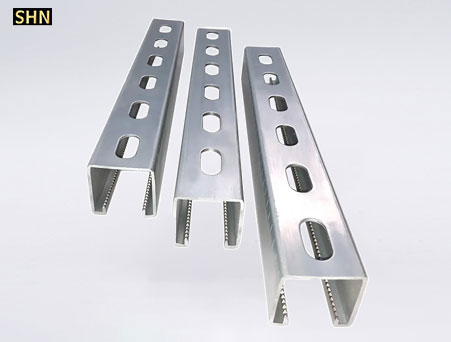 Aluminium strut channel is made of lightweight and durable aluminium and is designed to provide a strong and versatile framework for various applications.
Aluminium strut channel has a series of slots that allow for the easy attachment of components and accessories, such as brackets, clamps, and fasteners.
Aluminium strut channel is also corrosion-resistant and can withstand exposure to harsh weather conditions, making it a durable and long-lasting solution for many applications.
Please leave your message or consult online customer service for more Aluminium strut channel products, We will give reply any time.