Shielden's Strut Channel is the original metal framing strut channel and has been used in countless applications for over 30 years. Commonly known as Standard or Deep Strut Channel, it is the global standard for strut metal framing.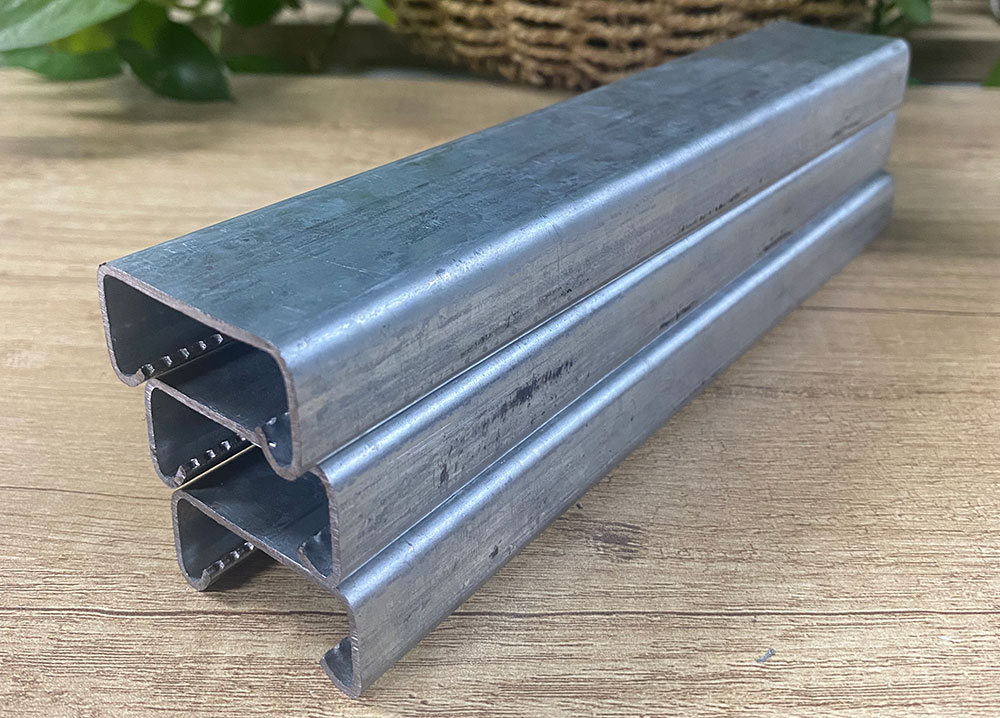 Strut Channel is commonly used for trapeze supports, seismic bracing, ceiling grids, pipe, conduit, duct and cable tray supports, racks, and other general framing.
The Shielden is OPA approved for seismic bracing and will be included in our upcoming OPM. for use as a Strut-Type Channel Raceway.
Solid Strut Channel Product dimensions are 1 5/8" wide x 1 5/8" tall x 12 ga. thick, solid. Punched holes are also available for ease of installation.
Our Shielden is available in Pre-Galvanized (PG), Hot-Dip Galvanized (HG), Plain (PL), Zinc Dichromate (ZD), Stainless Steel (SS or ST) and Aluminum (EA).
Please leave your message or consult online customer service for more Strut Channel, We will give reply any time.