Technologies play an important role in the development and manufacturing of 1-5/8"*1-5/8" C channel.In the field(s) of Steel Channels , it functions extremely well and has received wide popularity.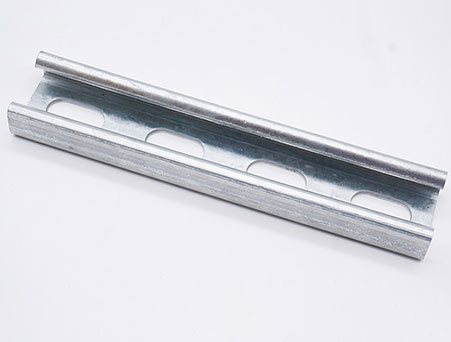 Strut channel,unistrut c channel, steel channel, spring nuts, strut clamps, fittings, pipe and conduit clamps, and accessories provide dependable and economical performance in a wide variety of applications.
C channel are basically the material that is used to provide structural support to wires, piping and any other kind of related equipment in buildings. These channels are mainly used for air conditioning, heat ventilation, or HVAC applications for suspending the equipment from the roof or ceiling.
Please leave your message or consult online customer service for more C channel products , We will give reply any time.